Relaxing guided nature and forest therapy walks in DC's most beautiful wildspaces with Clare Kelley, certified Nature and Forest Therapy Guide.

Immerse yourself in the healing benefits of nature. Forest bathing, or shinrin yoku, is simple: by spending leisurely time in nature, we achieve scientifically-demonstrated health benefits while simultaneously transforming our relationship to the natural environment. Guided walks facilitate sensory awareness, invite you to slow down, and open the door for nature to do its healing.

We aim to reconnect Washingtonians to the beautiful lands integrated into our city while finding ease and freedom. Our walks privilege enjoying sensory experiences over physical exertion like a great hike or intellectual understanding like a naturalist tour. Through a mentoring technique known as Council that encourages sharing without judgment or analysis, participants learn from and teach each other, enriching the experience and deepening relationships to humans and non-humans.
Forest bathing is a gentle walk through the forest, taking in the experience through your senses. Backed by a robust body of scientific evidence, forest therapy reminds us what we know innately: being in nature is good for us. Through a series of invitations, you'll slow down and awaken your senses. Re-discover your connection to the natural world.
Let us walk you through the health benefits, FAQs, and what you can expect from forest bathing…
How It Works
What exactly is forest bathing? Do I need a swimsuit?
You don't need a swimsuit, just your time and receptivity. Our practice is more than just spending time in the woods. On a walk, a certified guide will assist you in slowing down, relaxing, making a relationship with the natural world, awakening your senses, and being present. Through a series of invitations, you'll experience complete self-expression. Tuning into your awareness of the sights, smells, sounds, tastes, feeling, and tactile sensations become your relationship with the woods. Imagine smelling the surprise of spicebush, listening to birds calling to each other, running your fingers through a waterfall, or sitting with your back up to a sturdy tulip tree. The simple act of noticing opens up the world of healing gifts the forest has to offer. We end each walk with a tea foraged safely from the land.
Stress is the underlying factor in most chronic illnesses. In the 1980's, Japan recognized the physiological and psychological dangers of stress and sought out a new way to combat it. This was the beginning of Shinrin Yoku, roughly translated as 'taking in the forest atmosphere' or 'forest bathing.'
Nature is all around us; we never left it. Forest bathing connects us back to a reciprocal relationship with the more-than-human world.
What if you could feel profoundly OK?
Science backs up what we know intuitively. Grounded in over 30 years of research, evidence suggests that forest bathing can improve immunity, regulate blood pressure and heart rate, improve mood and concentration, and can even improve creativity and cognitive functioning. Time in nature makes us healthier, smarter, and more content.
Forest bathing has a sneaky component of activism built within it. We take care of what we love. Having a personal relationship with the natural world fundamentally changes how we interact with it.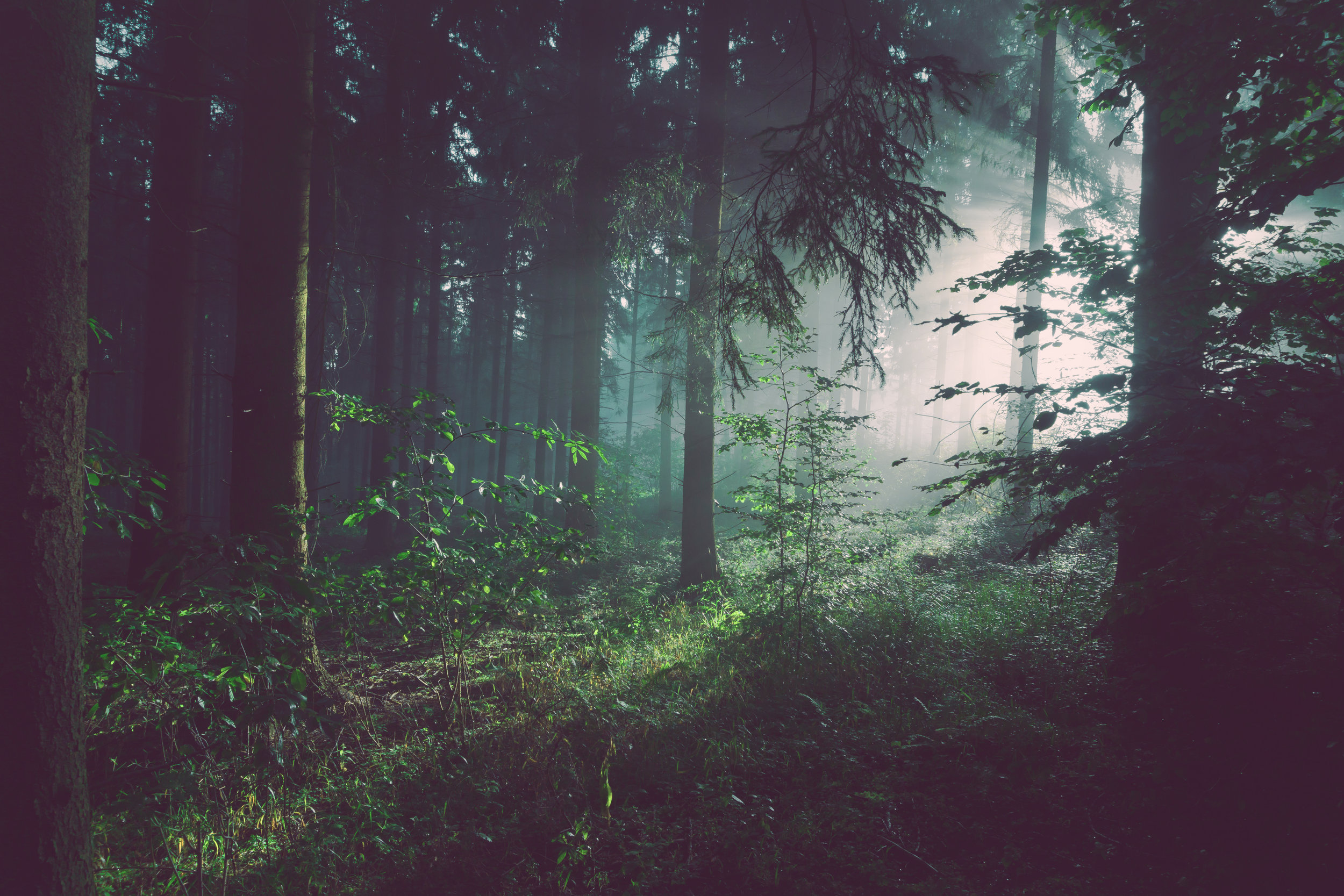 DC Forest Bathing is at the forefront of making forest bathing part of the public health system. The health benefits of forest bathing are simple, accessible, effective, and low cost. We have created a coalition of forest therapy guides, physicians and health practitioners, land managers, community organizers, and Washingtonians in need of nature connection. Partners include the US Forest Service, Parks Rx America, Corazon Latino, National Park Service, Friends of the National Arboretum, Biophilic DC, and more.